Fucking Fun Pictures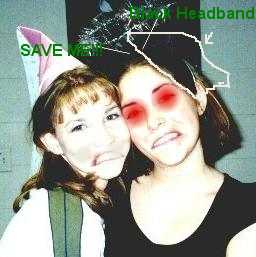 Candi (left) and Erin (right) in a slighty different form.


No hard feelings meant to Chris (S), of course.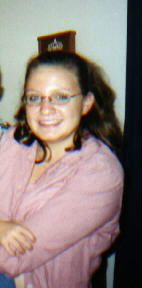 A fairly OLD picture of muh luf.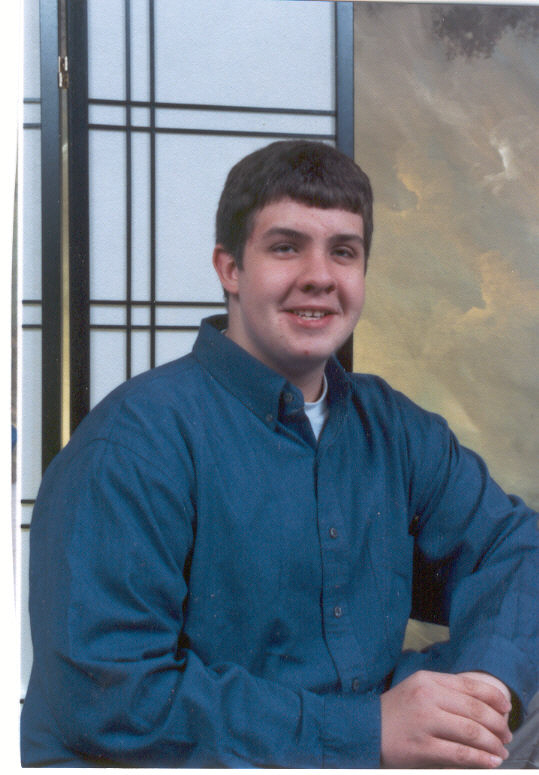 It's Stephen! Stephen! AH!!!!!

They help me too, you know.
Of Me, only the best man in the world:
I have alot of these. I know. I'm so vain.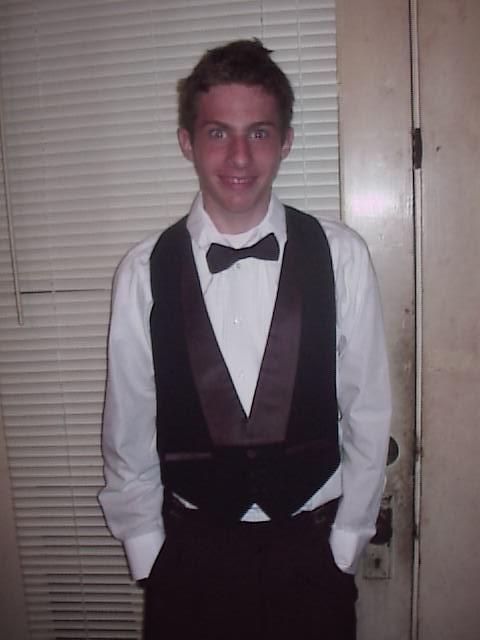 Homecoming, the boring time of the year, I suppose. Not the dance, rather the game.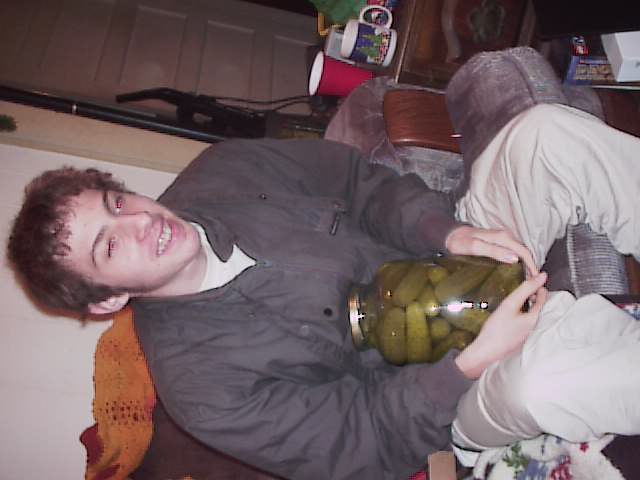 What pickles?!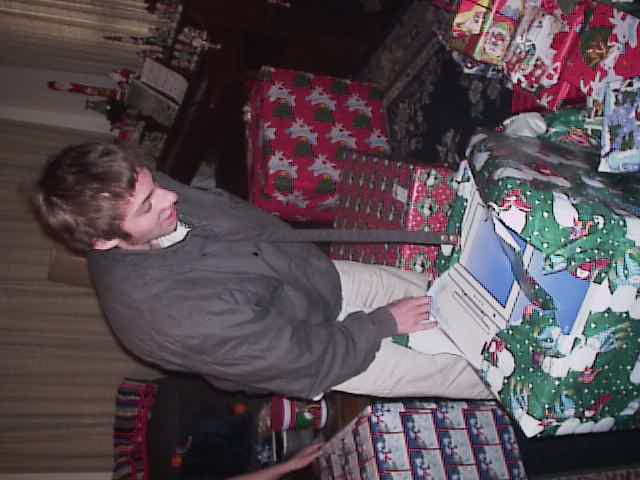 I have a 17 inch monitor and you don't.

I'm NOT imitating the Rock.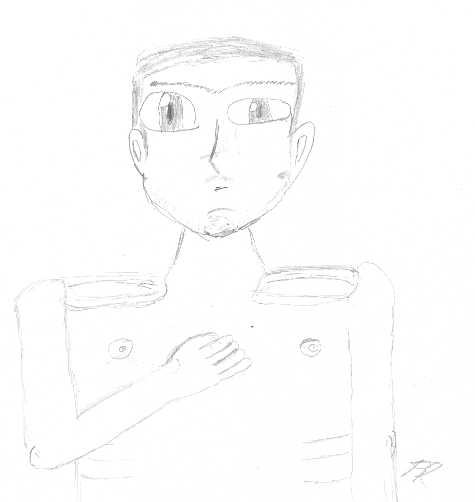 A self portrait. There is nothing implying I'm naked... unless you wish it to be. Then I guess it's considered hentai. Or maybe not.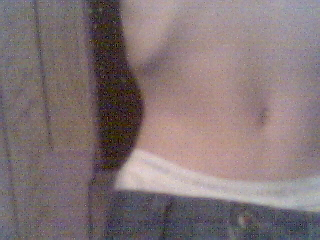 For those of you who think I'm not light...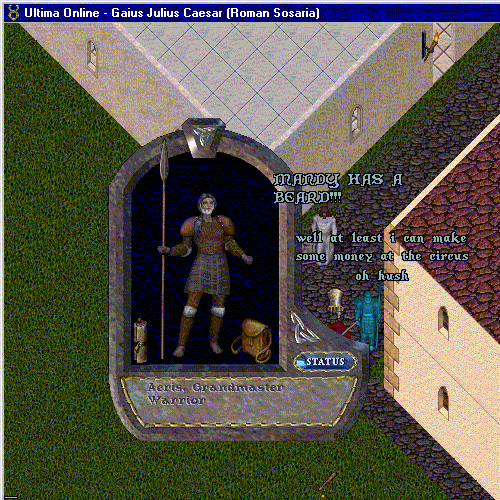 Playing on my Roman Sosaria server with Mandy.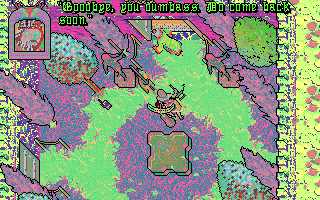 The Avatar, you dumbass, must be stoned.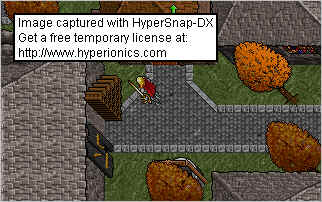 The oldskool way of breaking into a house.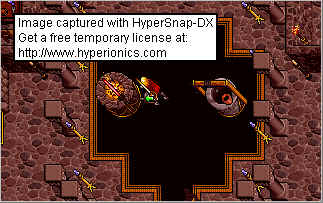 YES! FORGE, BABY, FORGE!!!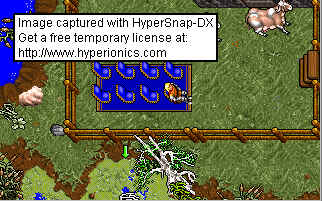 Now if only we had those in UO...

That hurt, damn it!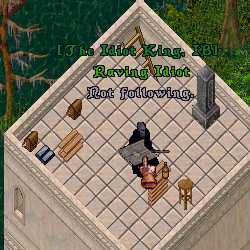 My first house on UO

Same as above

I swear, I didn't do it!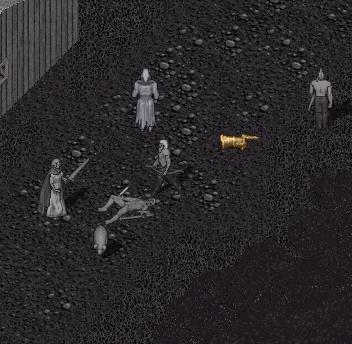 4 Bowmen is a bit much, doncha think?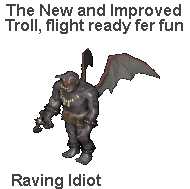 This is the 2nd of my animal combinations.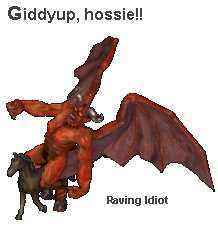 The OlSkOoL shit. No, the daemon is not having sex with the horse, so stop asking.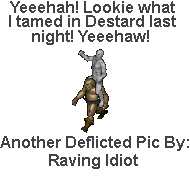 THE HUMAN IS NOT FUCKING THE ORC FOR CHRISSAKES!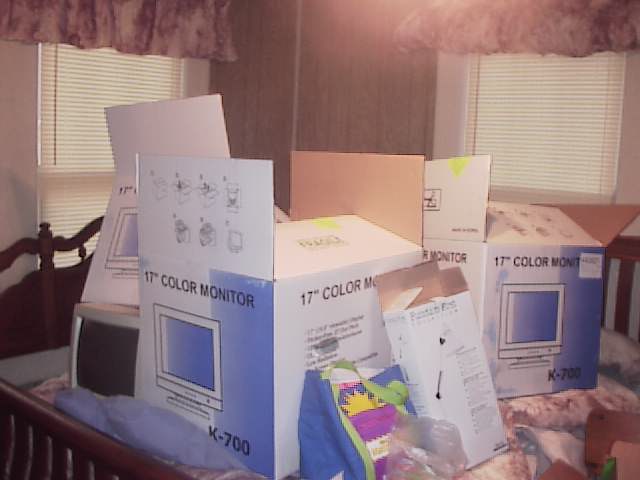 Uh oh. Dun think we'll get to eat much this year.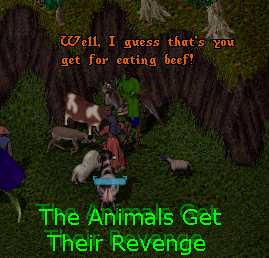 A good reason to go vegan.

So, that's about it.